Donate To RPAC
REALTORS® POLITICAL ACTION COMMITTEE (RPAC): As important as it is to be involved in your local community, it is equally important that we, as REALTORS®, are involved at the local, state, and federal levels of government as well.
By participating in RPAC, your voice is heard collectively with hundreds of thousands of your colleagues across the country. RPAC provides you with a seat at the table. If you don't get involved, you may face the prospect of bad legislation or a new set of crippling regulations that can put you out of business.
RPAC ensures that your interests are represented when laws, ordinances, and regulations are being enacted. Through the contributions of REALTORS®, RPAC supports candidates whose outlooks are compatible with those of REALTORS® and property owners.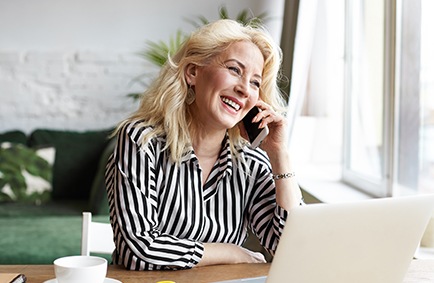 Make A Donation
If you're interested in donating to RPAC, please contact the GPR office at (540) 347-4866. And thank you for your investment!
Additional Resources